Effective Solutions
Constructive Dialog
Our Organization
B. Braun of Canada Ltd. is a full line supplier of IV therapy products, including IV solutions, drug delivery systems, vascular access devices, and infusion pumps. The company also markets, distributes and supports a comprehensive medical product line that includes advanced products for macro and micro compounding, clinical nutrition, anesthesia/pain control, and chronic care. Guided by its "Sharing Expertise®" philosophy, B. Braun continuously exchanges knowledge with customers, partners and clinicians to address the critical issues of improving care and lowering costs. Our organization has been active in Canada since the acquisition of McGaw in 1997. B. Braun of Canada, Ltd. was incorporated in September 2013 and opened its headquarters office in Mississauga, Ontario to better serve the local customer base.

Business Divisions
Hospital Care Division  
The Hospital Care Division provides doctors, healthcare workers, pharmacists and hospital managers with reliable, intelligent solutions for the best possible in-patient treatment, especially in anesthesia, intensive care, emergency medicine.
With efficient concepts and innovative products that fulfill the most stringent quality requirements, Hospital Care has established itself as one of the leading partners in clinical treatment.
Out Patient Market (OPM) Division  
The OPM Division targets private practitioners as well as the hospital and homecare nursing sectors. OPM's product and service concepts take into consideration disease causes and concomitant conditions.For instance, the OPM portfolio includes products for modern skin/wound care.
Culture
The B. Braun brand rests on three supporting pillars: Our brand values of innovation, efficiency and sustainability.
"Sharing Expertise" is a promise from B. Braun to customers and colleagues to share medical knowledge and expertise for the benefit of health, to use this knowledge and build on it effectively and consistently, in dialogue with partners.

Driving Innovation 
Innovation refers to products, services and internal company processes – from a suggestion for improving everyday working life to developing a new product.
Increasing Efficiency 
Efficiency shows itself in modern customer service using e-tools and electronic order processing, just as it does in communicating digitally with customers and partners and direct offerings such as e-shops. In addition, in order to support efficient processes for its customers', B. Braun develops a range of products that simplify processes, network interfaces or make daily work easier. 
Living Sustainably
As a family company, B. Braun is responsible for its employees and the regions in which it is active. This is our understanding of 'sustainability'. It includes doing business in a way that is environmentally responsible, as well as with a social and cultural commitment. B. Braun provides financial and organizational support for artistic, cultural and sporting projects and also supports universities, clinicians and students with grants or through organizing scientific events. Learn more about how to apply for a B. Braun grant.

Employment Opportunities
B. Braun of Canada Ltd. is part of a global organization with approximately 61,000 professionals.
Our far-reaching family of companies includes over 64 locations worldwide, including manufacturing, marketing and sales firms in Asia, Europe, North America, the Pacific Rim and South America. We offer a positive work environment, competitive salary, benefit packages and a Sharing Expertise® culture that rewards performance.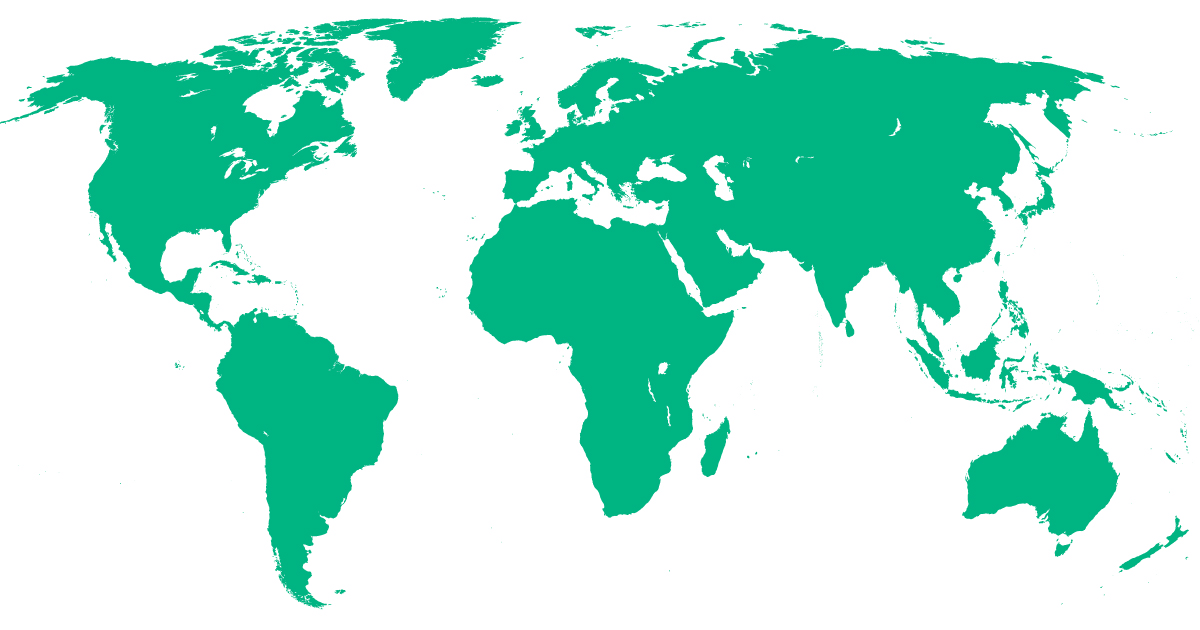 Careers
B. Braun leads in thoughtful solutions that address real issues in patient care and clinician safety. Our Sharing Expertise® philosophy fosters a teamwork approach to saving lives and solving the problems of the health care industry. It is an ethical and purposeful work culture that welcomes innovation and rewards progress.
Thank you for your interest in pursuing a future career opportunity with the B. Braun Group of Companies. If you would like to work for one of the affiliates within the North America B. Braun Group of Companies, please visit our career portal to take a step toward an exciting career.
Internships
B. Braun's Internship Program is designed to provide university-enrolled or recently graduated students with a meaningful experience within the medical device industry. The students are given an opportunity to gain a valuable corporate or manufacturing learning experience through a finite project determined by each department. Projects vary for each intern assignment depending on the needs of the department, and each will provide the intern with both a meaningful and relevant work experience. Internships are a minimum of a ten-to-twelve week commitment. An assigned mentor will help guide the intern through the experience. Interns will be asked to conduct a presentation to their department outlining their internship experience.
Thank you for your interest in B. Braun Medical's Summer Internship Program. B. Braun internships are posted intermittently throughout the year; our summer internships are posted beginning in February each year. Please create a profile, upload your resume, and be ready to apply to an internship that interests you. If you would like to work for one of the affiliates within the North America B. Braun Group of Companies, please visit our career portal to take a step toward an exciting career.